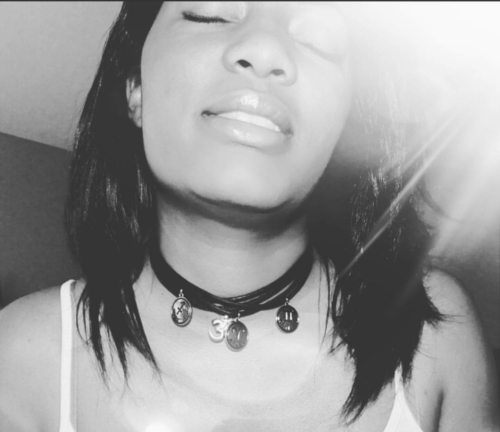 Thank you so much for coming to my website!
I am a mommy, wife, blogger, and yoga instructor who currently works as a healthcare professional. My mission to help others realize and become their best self has ignited my life passion of implementing techniques that cultivate mind, body, and spirit transformations.
In 2014 I took a specimen tech job in a busy 24 hour diagnostic lab. While working there I began experiencing a nagging pain in my low back. I remember feeling like I was just too young to have any form of back pain. So I did what most people do when they notice a nagging pain, I scheduled an appointment with my pcp and expected a cure right away. Instead I was prescribed a muscle relaxer and advised to go home and relax. Although I didn't know much about muscle relaxers, I knew that I didn't want to have my body depend on a drug for pain. So I did the next best thing. I hopped on google and began a search for a more holistic approach. I found yoga and the rest is history.
I have been practicing yoga since 2014. In addition to yoga I love meditation and positive affirmations!
PrettyEnergy is a health and wellness brand that motivates women to live their best lives their way.
We offer minimalistic feminine handmade jewelry that represents self expression and creativity.
I believe that the future starts now. If we practice more positive thinking and DO more positive actions, we can start a ripple effect that will create a positive future for generations to come.