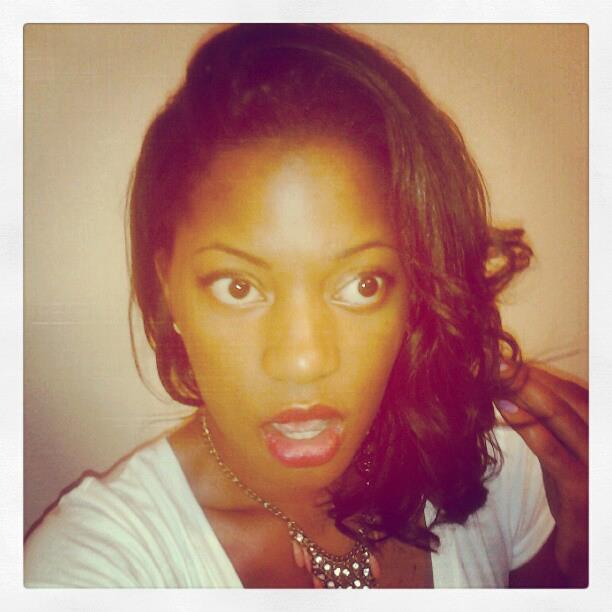 Imagine this…
It's Saturday night, Your sitting in a corner booth at your favorite restaurant waiting on a date! But not just any date. It's with the super sweet guy who begged your BFF to hook you him up with you last week. Now normally you would cringe at just the thought of a blind date, but since he was referred to you by your BFF you reluctantly agree to it….*His hott gym pics didn't hurt either!*
Finally you spot him! The first thing you notice is that Mr. Hottie looks better than his gym pics! He casually walks over to the booth sits down slowly and says…"HI" you smile back anticipating the start of a conversation. that's when you notice it! It's that first date killer! Awkward silence….
Well actually that's only one of the first date killers. There are plenty of other situations that can lead to awkward silence but the main culprit is lack of chemistry. Does this mean that there is no chemistry with "Mr. Hottie"? of course not! However there are a few steps you can take to stop these awkward silences from ruining your date.
First things first- Call it out! When your in an awkward situation say "Wow this is awkward" Usually your date will agree and the two of you can laugh it off. The longer you wait to break the silence, the longer it will drag on leaving a bad impression in your date's mind. CALL IT OUT!
Second- Ask a question This is pretty self explanatory. The silence might be caused be anxiety or nerves. If that's the case you should try to make your date feel more comfortable. Once the nervous energy dissipates, the conversation should return back to normal.
Third- Trip the waiter- Oh wait just kidding (laughs) the waiter falling would be tragic to him, but funny enough to keep the awkward silences away! (do not trip anyone) even though it would definitely break the awkward ice. The equivalent to this would be to tell a joke. Laughter releases nerves and anxiety plus it will give you a chance to admire 'Mr. Hottie's ' smile.
Let's keep in mind that all first dates are awkward by default. Creating a comfortable environment is a big deal. So try to talk about common interests.
Remember never dismiss a date's future potential based solely on silence. He could be the ONE!
Love it?? read more of LiyaBleu's articles here
You Might Also Like: