Primal pit paste is a natural deoderant that neutralizes body odor while leaving pores unclogged and refreshed.
I discovered this brand during a late night google search for ALUMINUM FREE deoderants and boy am I glad.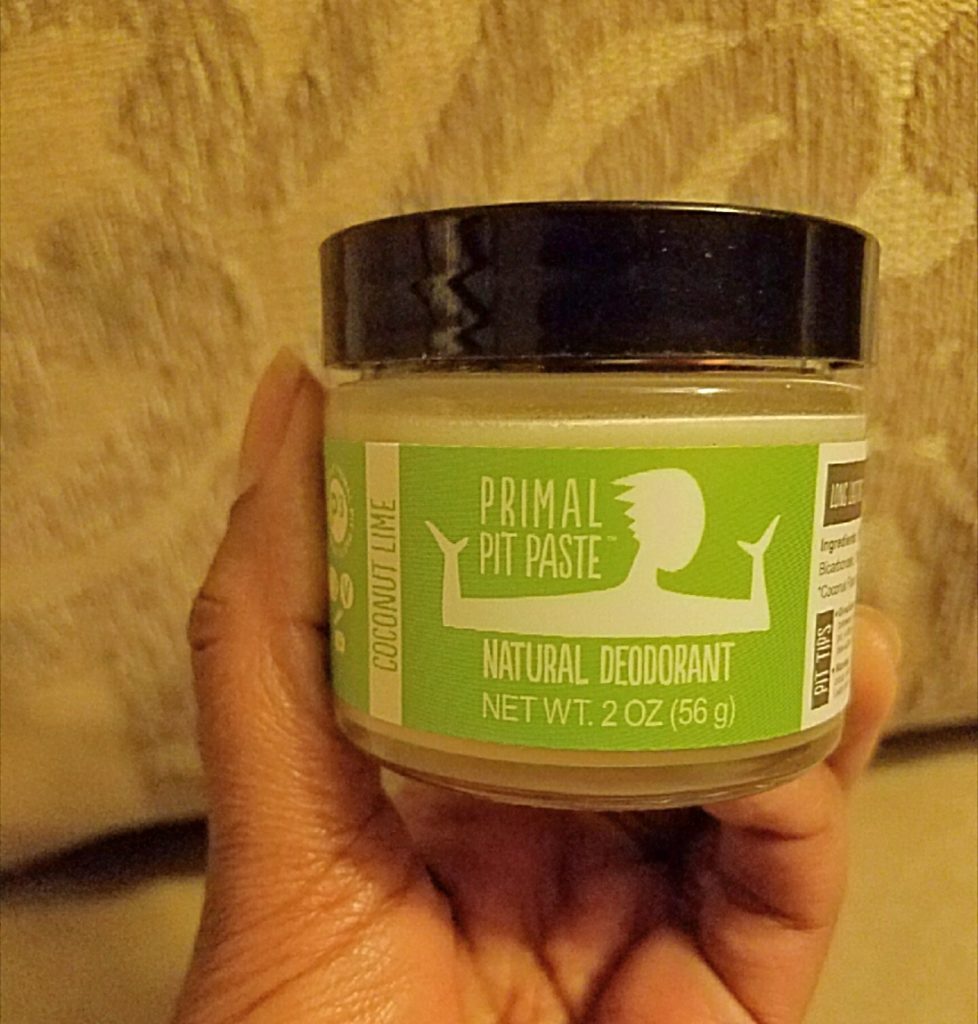 Living an active lifestyle requires me to be able to multitask effortlessly, exercise regularly, and keep anxiety in check all with out breaking a sweat! But the truth is we all break a sweat once in a while. Whether your a man or woman, you will face situations that will cause you to be nervous, anxious, or scared at some point in time. If you're anything like me, your deoderant decision is a big deal. Deoderant should go on smooth, smell amazing, prevent sweating, and leave absolutely no residue ever!
My decision to eliminate aluminum, parabens, and other chemicals was caused by my recent lifestyle change. Lucky for me Primal Pit Paste has made my choice an unregretable one.
I've listed a few specific reason why I love this natural deodorant below…
Primal Pit Paste is 100% vegan: I love when I know exactly what is in my products! The baking soda stops bacteria causing odor. While the arrowroot helps to absorb wetness leaving you feeling dry all day!
Texture: Very rich and smooth. The product rubs in easily and does not leave a residue.
Pricing: I ordered the 2oz mini jar from amazon for $8.95. The picture of the actual jar didn't seem that big at all, but once I received my package I saw that i's a good size. as a newby in the world of naturals I wasn't sure what to expect.
Long Lasting: They advise using a pea sized amount for each pit. So far I've had it for a month and barely scratched the surface. Plus it stays on all day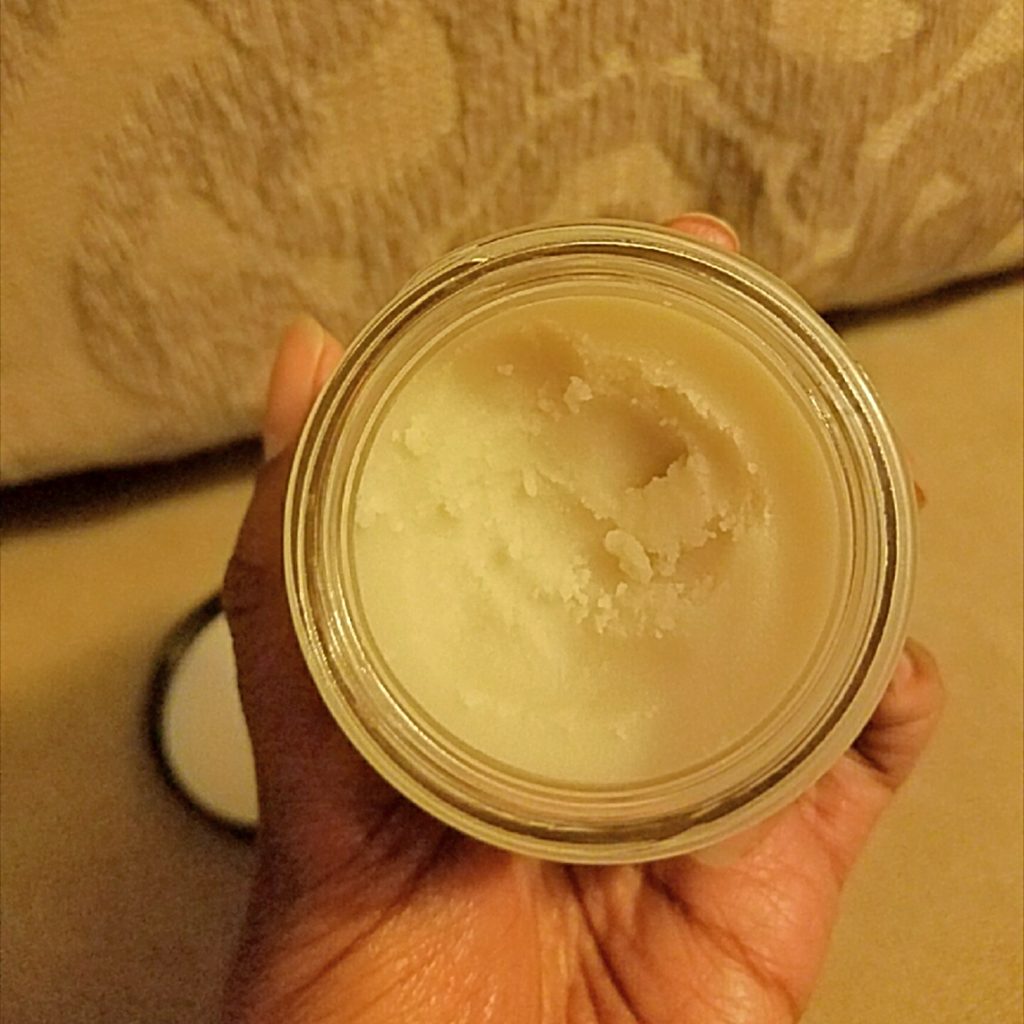 Smell: There are a variety of natural scents to choose from. Coconut lime was the scent of my choice. I already use coconut on my skin and nails so this option was a no brainer for me. I also love that they offer different strengths for those people who need a little more funk fighting power.
Primal Pit Paste Jar Ingredients:
Organic Coconut Oil
, Organic Shea Butter, Organic Arrowroot Powder, Aluminum Free Baking Soda, and Essential Oils
If you want a creamy, long lasting, vegan, deodorant than this is definitely the right choice!