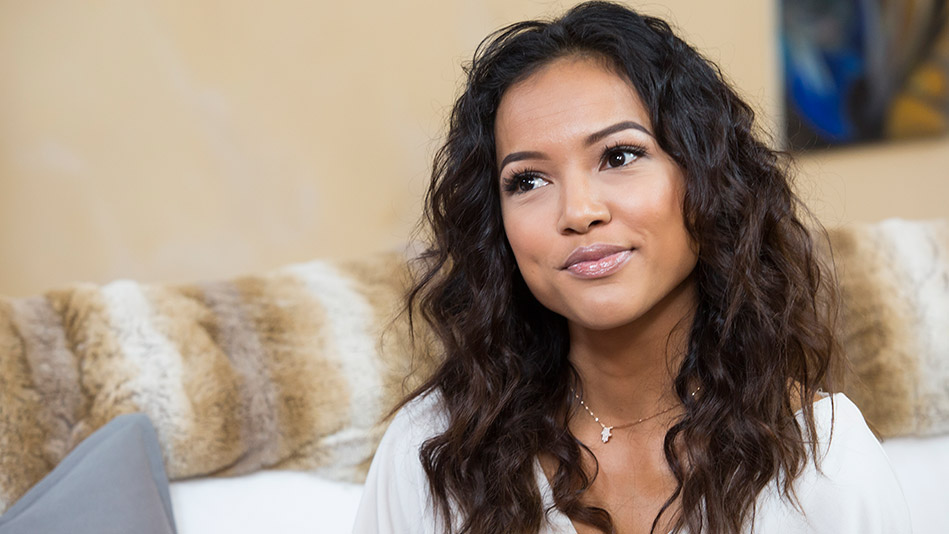 Every woman has a breaking point ya'll!
Karrueche Tran and Chris Brown are officially over….again….but this time it may be for good. Their Recent split stems from the breaking news of Chris Brown fathering a 9 month old baby girl. Karrueche has stuck with Breezy through many up and downs including love triangles and legal problems. In her exclusive interview on Iyanla Vanzant's fix my life, Kae revealed that her love for Breezy was not enough to fix all the hurt and bretrayal that her put her through.
Watch a few highlights below!
Thoughts??